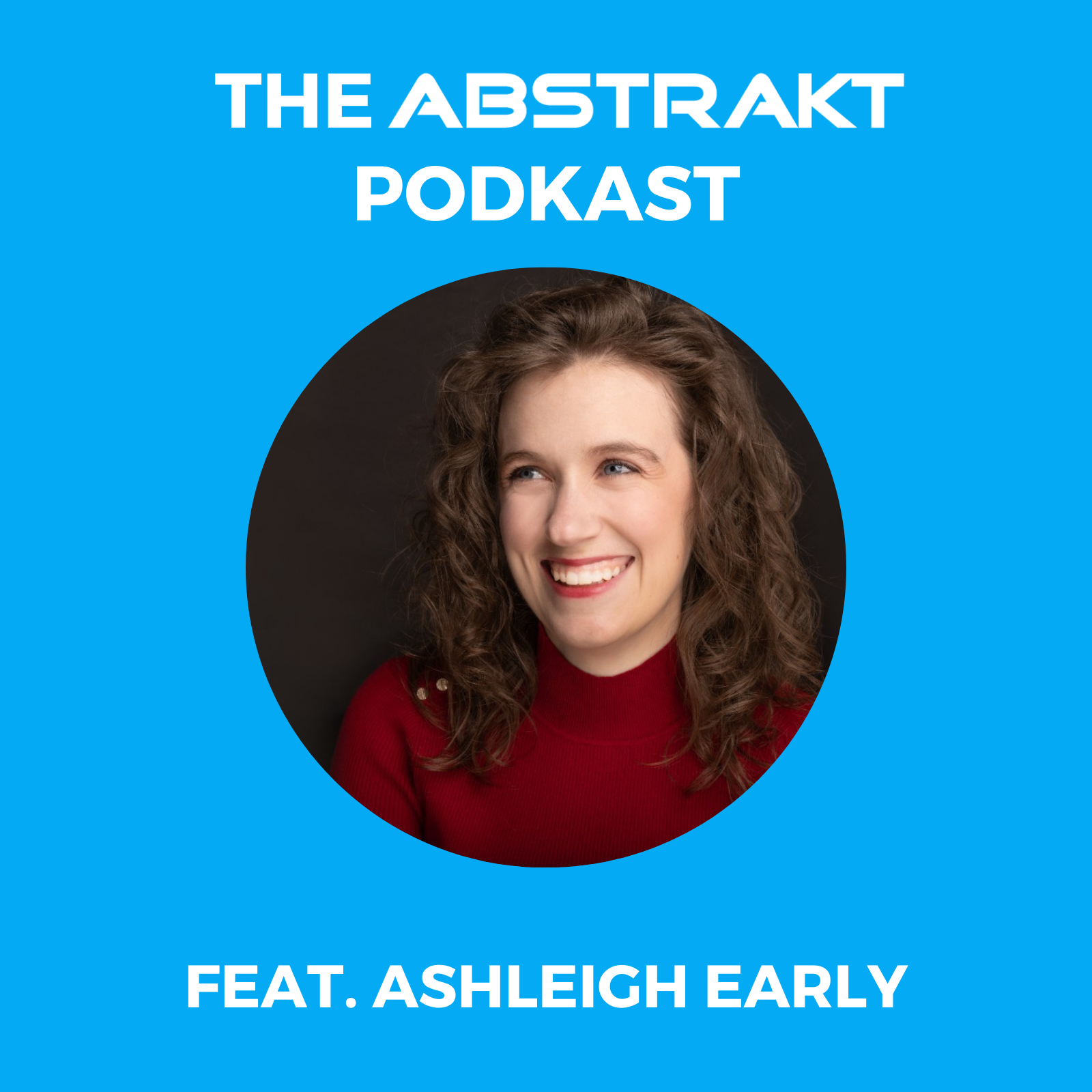 From Silicon Valley to Star Trek to Sales, Ashleigh Early joins Greg Reffner to talk about building a sales process that accounts for variances in humanity. Anyone can be successful in sales. You don't have to fit this mold of the "ideal sales person" anymore.
But where a lot of companies struggle is trying to control what can't be controlled. With introverts, extroverts, and all types of personalities now in sales, scripts don't sound good in everyone's voice. We need to allow the person to bring their authentic self to calls.
Communication can't happen scripted. It can happen structured, but not scripted.

Listen or watch all of our episodes on YouTube. From cold calling to defining sales territories to motivating employees, the Abstrakt Podkast allows you to immerse yourself with sales experts from around the industry to find out what has made them successful as they tell all with Greg, your host. Each episode they'll discuss and dissect topics such as leadership, business growth, technology, sales strategies, prospecting, career progression, and so much more.