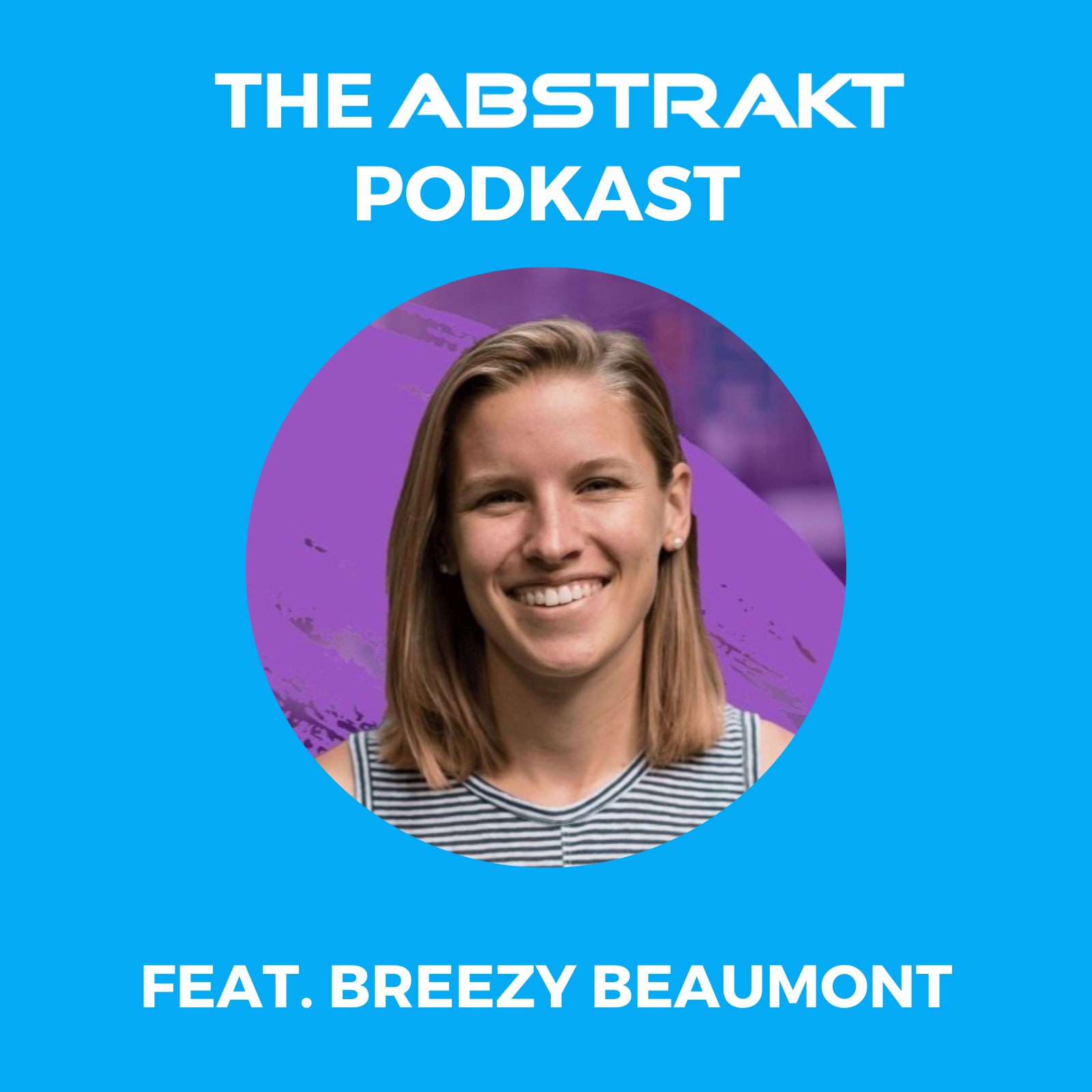 Breezy Beaumont, Head of Growth & Marketing at Correlated, joined us on the podkast to discuss everything Product Led Growth (PLG)! One of the biggest myths around PLG is that it's only for simple, easy-to-use products (aka Enterprise deals can't be done through PLG).
Intrigued? Listen to all the details about how PLG is all about improving your product and the process of buying and selling it.

Listen or watch all of our episodes on YouTube. From cold calling to defining sales territories to motivating employees, the Abstrakt Podkast allows you to immerse yourself with sales experts from around the industry to find out what has made them successful as they tell all with Greg, your host.
Each episode they'll discuss and dissect topics such as leadership, business growth, technology, sales strategies, prospecting, career progression, and so much more.